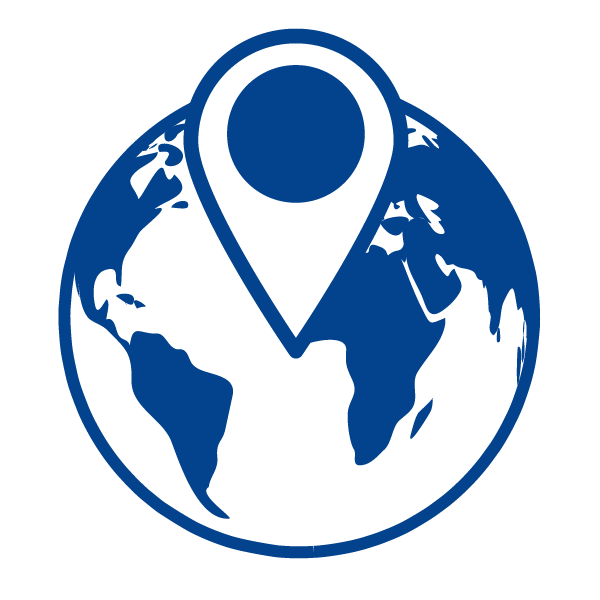 Geographical Locations and Counting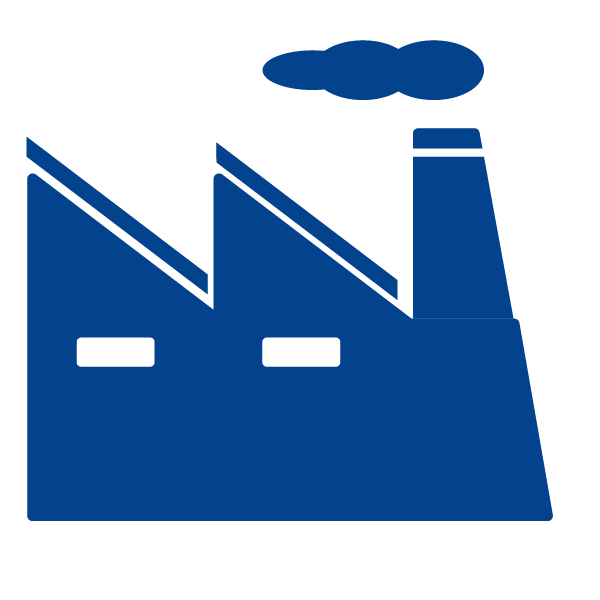 Manufacturing Facilities and Operations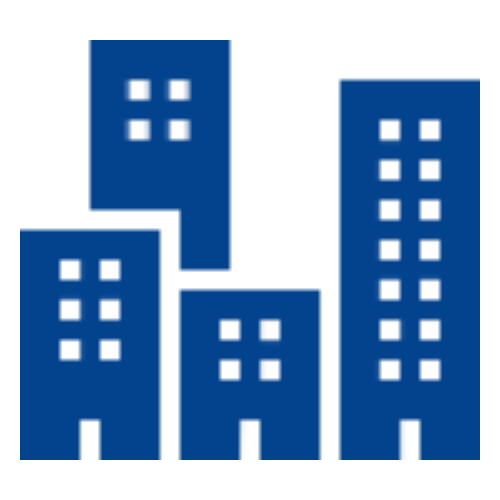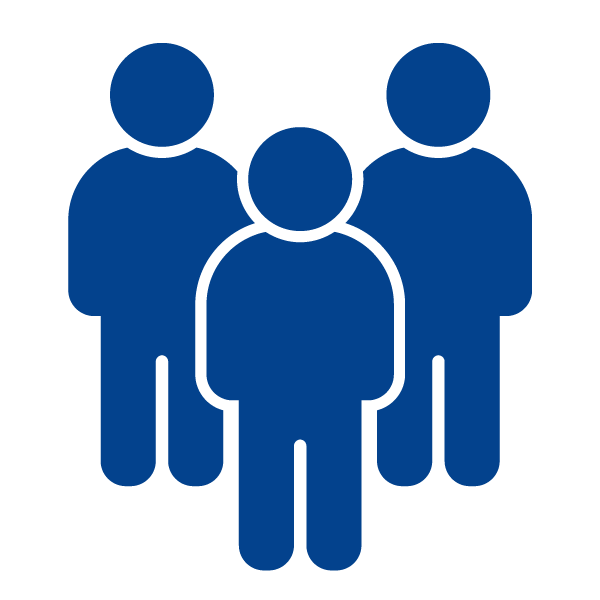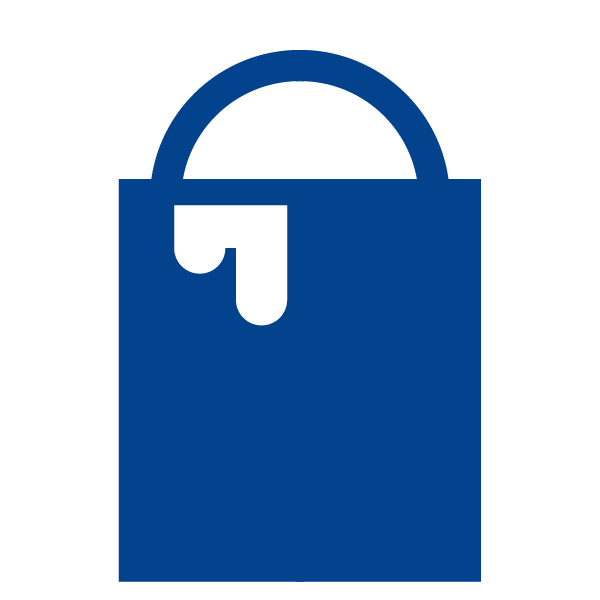 Tonnes of Paint Produced a Year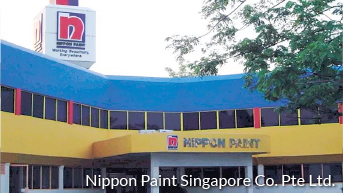 In 1962, the NIPSEA Group was born, and Nippon Paint's first factory was subsequently built outside of Japan. Over the years, Nippon Paint has always delivered high quality coating solutions to homeowners and tradesmen alike. We listened to our customers and empowered our teams to understand the markets, industries, and consumers that we serve. Being the champion for new ideas and challenging the norms empower us to deliver a breadth of innovative solutions with superior product performance so your spaces and surfaces do more for you. From ships to cars, skyscrapers to sheds, and everything in between – no other competitor comes close to providing a total solutions experience for the built environment industry. The NIPSEA Group's arsenal of solutions for the industry covers Architectural, Industrial, Automotive and Marine Coatings, as well as a range of products beyond the world of paint and coatings. We have an unyielding drive to focus on customers and provide innovations that work better for all our stakeholders.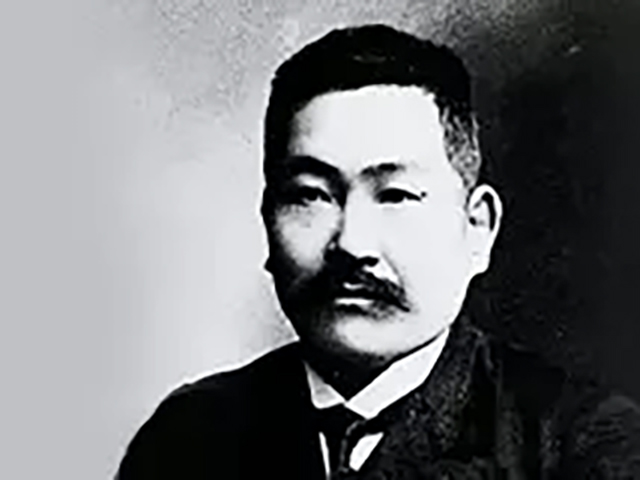 Komyosha, Japan's first manufacturing company (now Nippon Paint Manufacturing Company) is founded by Mita, Tokyo by Jujiro Moteki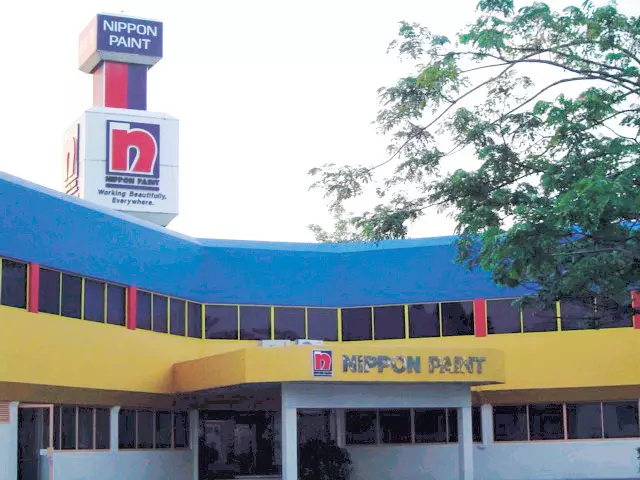 Nippon Paint Holdings Co, Ltd. (NPHD) and Wuthelam Holdings signed a joined venture agreement which started the first factory in Singapore, Nippon Paints Singapore.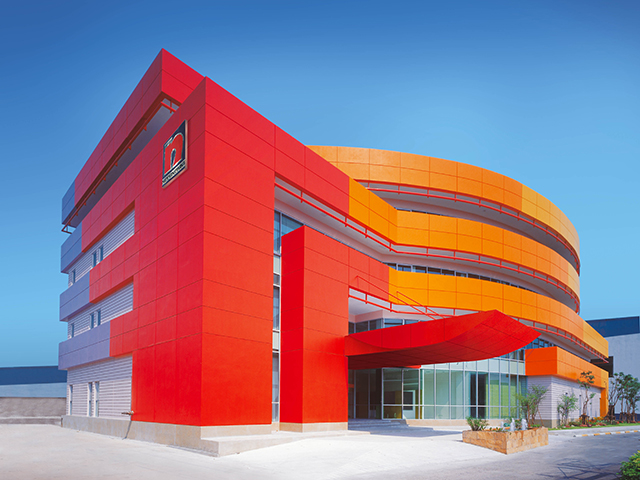 NIPPON PAINT (THAILAND) COMPANY LIMITED is established.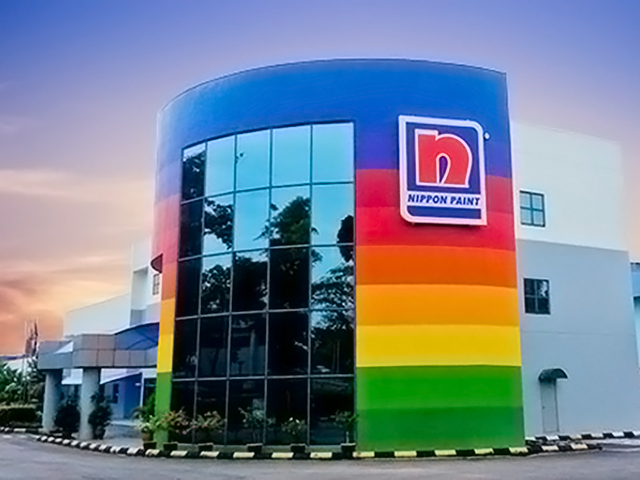 NIPPON PAINT (M) SDN BHD is established.